Sun Plaza Shopping Center
The hottest movies in town are here!
Start the Party!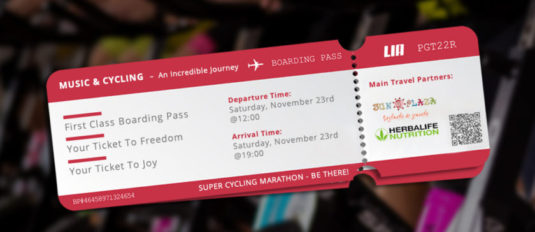 Music & Cycling – An Incredible Journey
@Sun Plaza, a Unique Cardio Show, on November 23rd First Class Boarding Pass Your Ticket To Freedom. Your Ticket To Joy. Departure Time: Saturday, November 23rd, @12:00 Arrival Time: Saturday,...
All you need to know about us