Sun Plaza Shopping Center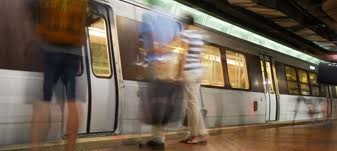 Metrorex
Access to and from the Piata Sudului subway station is on level -1 of the Sun Plaza shopping center. For information on routes and schedules of Metrorex trains, access www.metrorex.ro.
Read More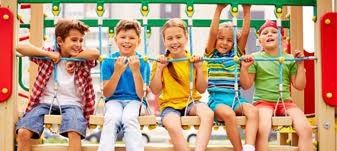 Kids Playground
Situated outside, near the north entrance of Sun Plaza.
Read More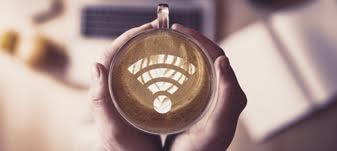 Wi-Fi
Wi-Fi connections are available in a selection of coffee shops, cafés and restaurants.
Read More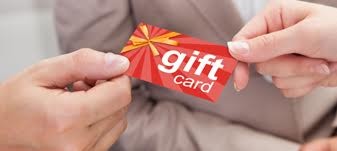 Gift Cards
Looking for the perfect gift for any occasion? You can purchase a gift card with cash or credit card from the majority of Sun Plaza's retailers.
Read More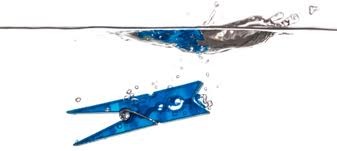 Dry Cleaning
5 a sec performs environmental quality service laundry. You can find it on the ground floor, near the north exit.
Read More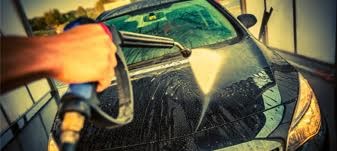 Car Washing
Have your car cleaned while you shop. For more information visit Diamond car SPA at -2 level of the parking lot.
Read More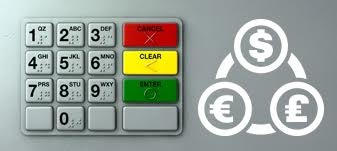 ATM & Currency Exchanges
Dristor Exchange: Level 1, food court area
There are 8 ATM machines located in Sun Plaza: 4 BCR (3 ATM on the 1st floor and 1 on the ground floor), 1 BRD (ground floor), 2 Raiffeisen Bank 1 (on the 1st floor and 1 on the ground floor), 1 Credit Europe Bank (on the 1st floor).
Read More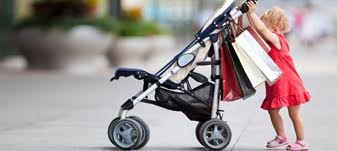 Baby Strollers
Strollers are available for use, free of charge. Visit the Info Point Desk on Level 1 for more details.
Read More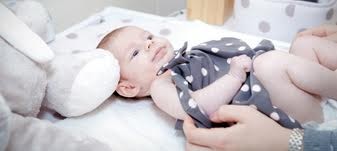 Room "Mom and Child"
To ensure that mums and babies can fully enjoy their time at Sun Plaza, Mother & Child Facilities for feeding and changing are located on near each of the four toilets in Sun Plaza, on ground and first floor.
Read More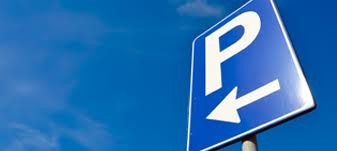 Parking Information (2000 cars)
Overnight parking is strictly prohibited. By parking your vehicle in the car park you are accepting the terms and conditions displayed at the entry points.
Read More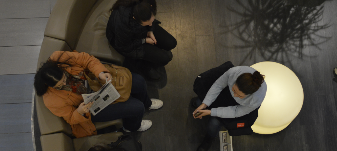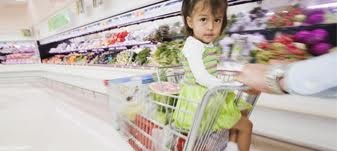 Shopping carts with seats for children
Read More
Bicycle Parking
Read More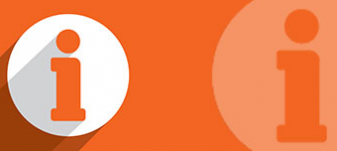 Info point
The Info Point for customers is situated on the 1st floor of the shopping center. Our representatives are
available to visitors between 10:00 a.m. – 10:00 p.m.
Store information
Mall directories
Mall events information
Lost property
Customer suggestion
Read More
Trimite-ne părerea ta despre site completând formularul pentru păreri clienți. Click here!