Sun Plaza Shopping Center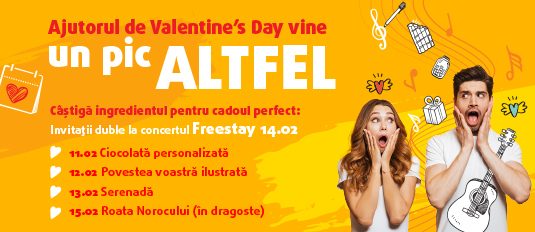 Help, Valentine's Day is coming!
During February 11-13, come to Sun Plaza and enjoy one of the super experiences that awaits you: – you will get a fun guide that will help you choose the...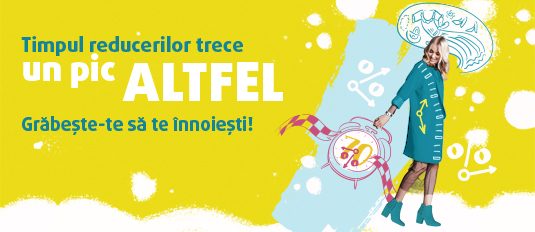 Senior Mentors for Becoming Adults
Are these leather shoes? But the sweater, is it wool? What kind of wool? Dietary food for the Christmas table? What if you could celebrate with wise answers? This Christmas, Sun Plaza...
Trimite-ne părerea ta despre site completând formularul pentru păreri clienți. Click here!