Sun Plaza Shopping Center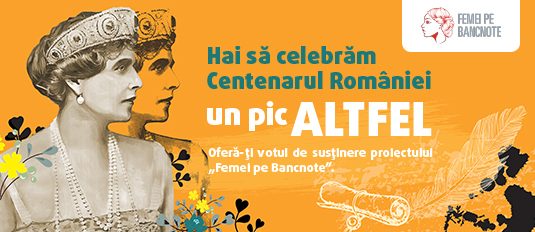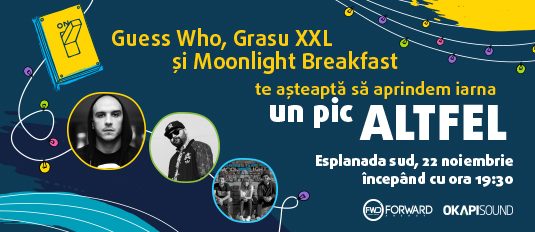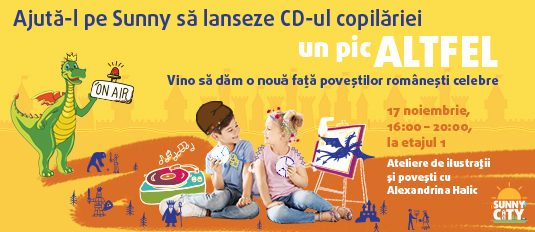 Help Sunny launch the childhood CD!
If you're in love with the stories, come to Sun Plaza and help Sunny celebrate the Centenary with a little different launch! Little by little, we enter a the studio and...
Trimite-ne părerea ta despre site completând formularul pentru păreri clienți. Click here!