Sun Plaza Shopping Center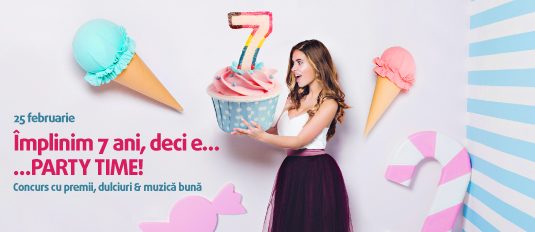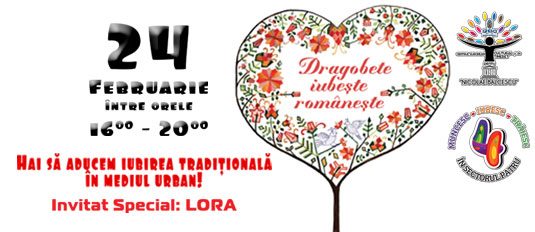 Celebrate Dragobete
European Youth Cultural Centre for UNESCO " Balcescu " and District 4 City Hall invites you to Sun Plaza on February 24, between the hours 16:00-20:00 to feel traditional feel...
"Neighbourhood Stories" featuring Sunny!
Once upon a time, in the heart of Sun Plaza, a charming town, where 5 magical houses brought stories to life! You'll become an actor or director and you will...
Trimite-ne părerea ta despre site completând formularul pentru păreri clienți. Click here!