Sun Plaza Shopping Center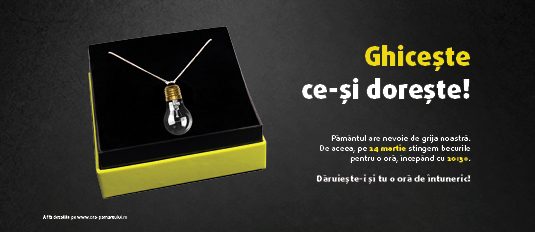 Earth Hour
Sun Plaza is joining this year's Earth Hour movement at its 11th edition. Thus, on Saturday, March 24, 2018, between 8:30 pm and 9:30 pm, Sun Plaza will turn off...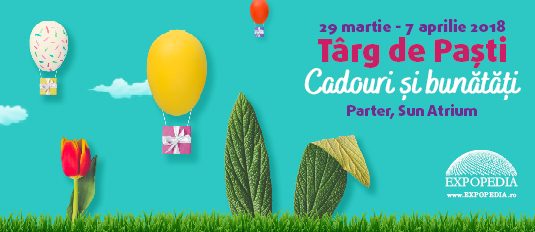 Easter Fair 2018: Gifts and goodies!
Afraid that this year the Easter Bunny will not find you at home? No problem, you can find him at the Easter Fair in Sun Plaza. Besides the inspired gifts,...
A new beginning, in a different note!
A new level of possibilities, sensations and experiences is what we propose for the period 22-25 March with the completion of the remodeling process. How will your sensations be stimulated...
Trimite-ne părerea ta despre site completând formularul pentru păreri clienți. Click here!