Sun Plaza Shopping Center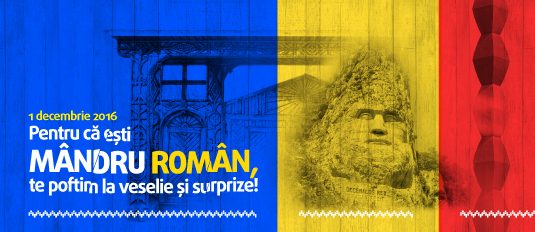 Celebrate our national day!
To celebrate our great national holiday, Sun Plaza invites you to rediscover the beauty of art and Romanian traditions. Come spend a few hours along with Ciocarlia Ensemble, a name...
Let's light up the city!
Come to Sun Plaza, on Wednesday, November 16th, from 19:00 to inaugurate the winter season with a sensational concert. You can enjoy: Super concert: Deep Central and Inna Trone sensational...
Trimite-ne părerea ta despre site completând formularul pentru păreri clienți. Click here!