Sun Plaza Shopping Center
"School Portrait" in Sun Plaza
The first day of the school year is probably the day the children are looking forward to with the greatest eagerness. They prepare their school bag, the clothes, the uniform...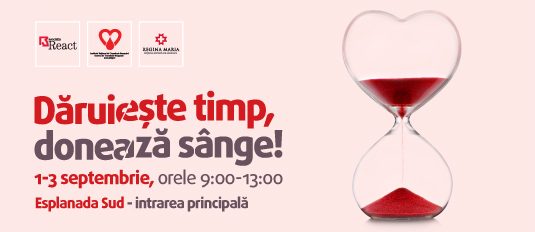 "Give Time, Donate Blood" – 5th edition
Sun Plaza and React Association, in partnership with the Blood Transfusion Center in Bucharest and Queen Maria Private Health Network, continue the "Give Time, Donate Blood" campaign. Already at its...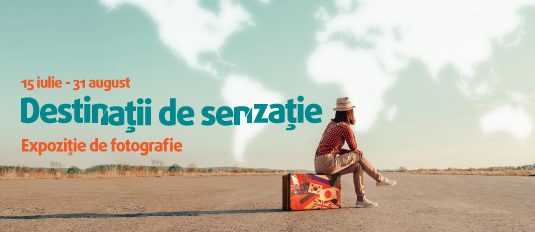 Photo Expo: "Sensational Destinations"
14 photographers and passionate bloggers were brought together to share their photographs with the world. The photo exhibition is called "Sensational Destinations" and is divided in four categories: Innovative, Young,...
Trimite-ne părerea ta despre site completând formularul pentru păreri clienți. Click here!